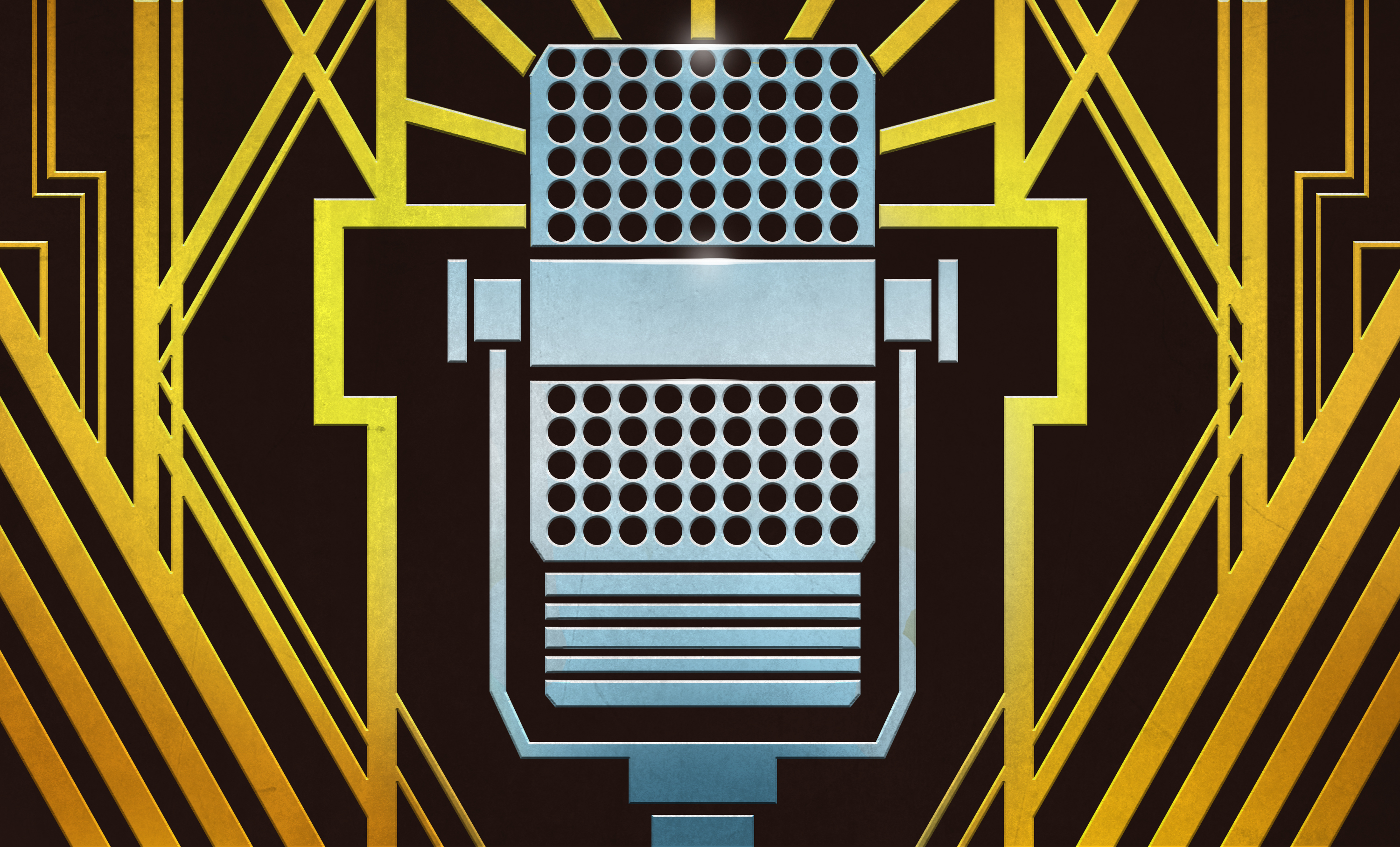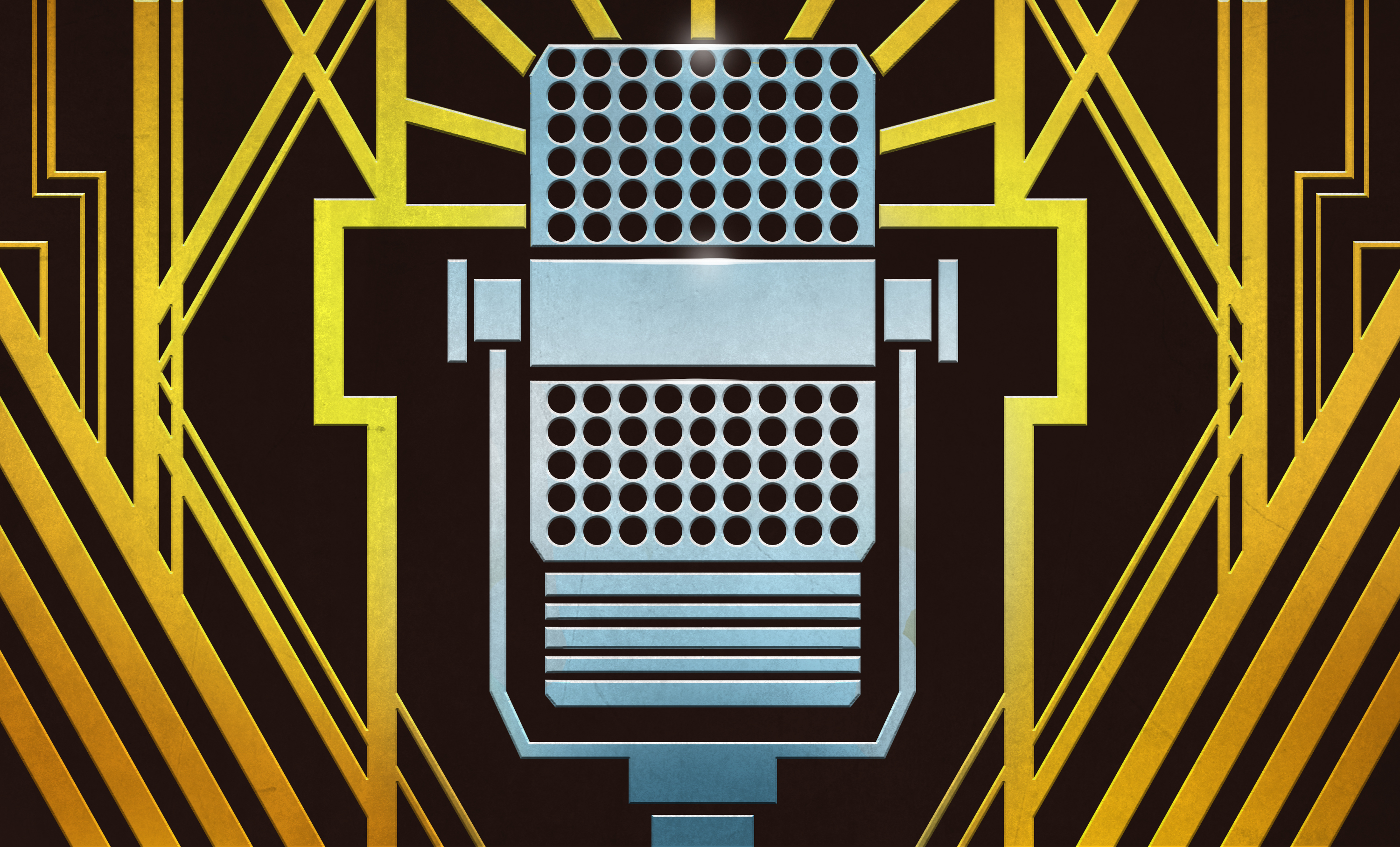 Hackaday editors Elliot Williams and Mike Szczys state the past week in hardware hacking. There's a new king of supercomputing and it's everybody! Have you ever tried to count bees? Precision is simply a skillfully threaded bolt away. And we go into a few of the technical details of the coronavirus action with a close take a look at PCR screening for the virus, and why ventilators are so challenging to construct.
Have a look at the links listed below if you want to follow along, and as constantly tell us what you think about this episode in the comments!
< a href=" http://feeds.soundcloud.com/stream/784060468-hackaday-ep060-counting-bees-dogbox-transmissions-and-the-lowdown-on-vents-bipap-and-pcr.mp3" target =" _
blank" > Direct download (74.1 MB) Places to follow Hackaday podcasts:
Episode 060 Show Notes:
New This Week:
Folding@Home.
There's some fascinating new hardware out in the wild:.
Intriguing Hacks of the Week:
Quick Hacks:
Elliot's Picks:.
Mike's Picks:.
Can't- Miss Articles: